A Highly Trained and Vetted Team Happy To Serve You
Montcordia offers the most highly trained Companion Care Partners in Montgomery, Howard, Frederick, Arlington, Fairfax, Loudoun Counties & Northwest Washington D.C. In contrast to other home care agencies, Montcordia's Companion Care Partners are employees that are highly trained and college-educated. Montcordia only chooses 1% of all applicants to ensure you or your loved one will be matched with a Companion Care Partner that is highly skilled, attentive, friendly and compassionate.
Montcordia's professional staff is unique in their passion for and commitment to working with the elderly population. Each of these extraordinary individuals has special training and years of experience in caring for and nurturing the wellbeing of seniors and the peace-of-mind of their families.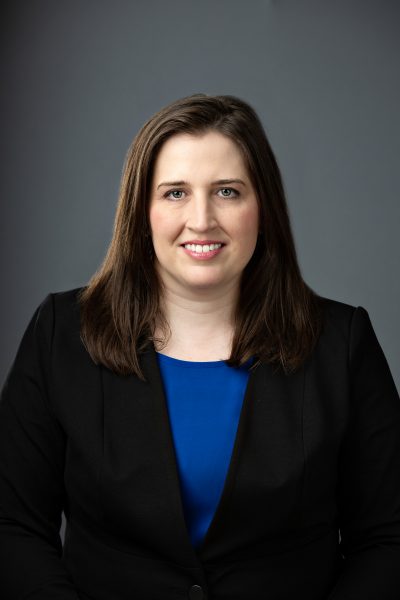 REBEKAH GOETZ
VICE PRESIDENT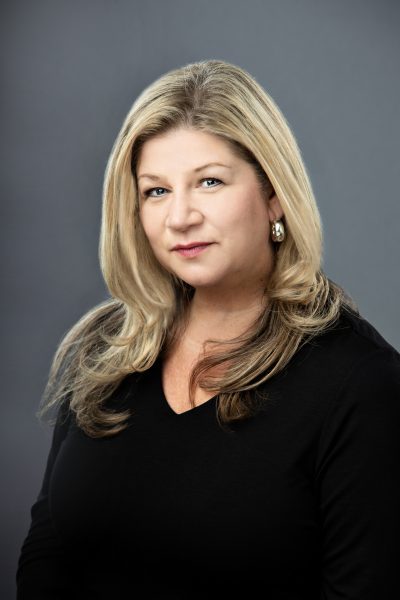 JILL BERKMAN
BUSINESS DEVELOPMENT MANAGER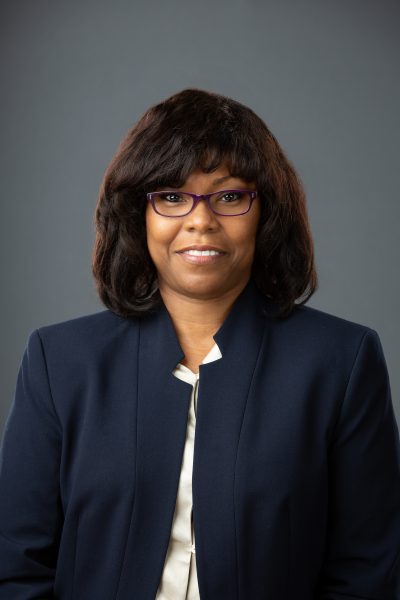 LATONYA RICHARDS
AGING LIFE CARE MANAGER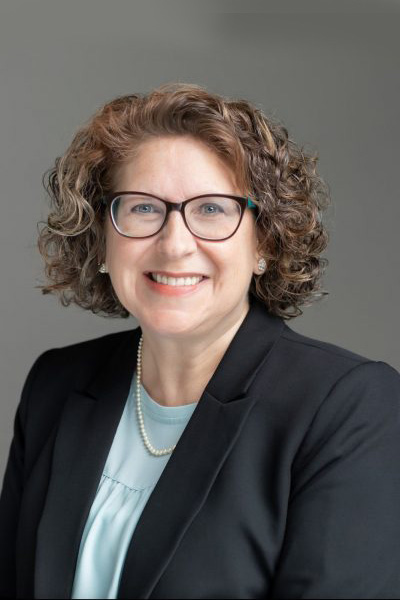 ANNE ARRINGTON
AGING LIFE CARE MANAGER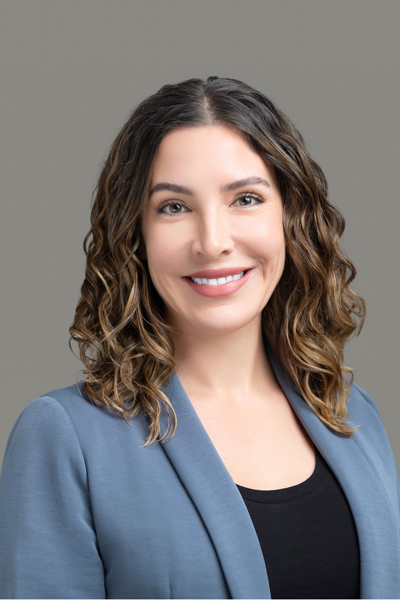 Elle Williamson
AGING LIFE CARE MANAGER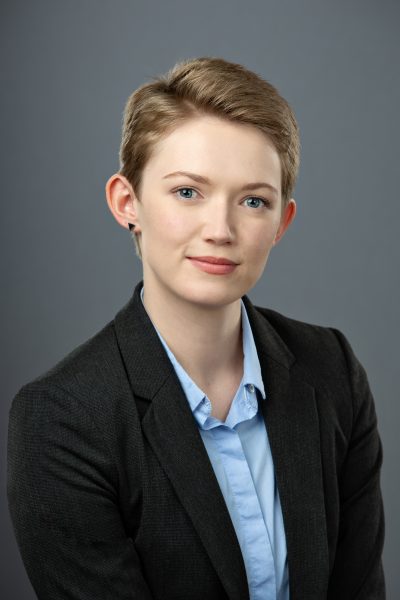 JANNA BOND
ADMINISTRATIVE SUPERVISOR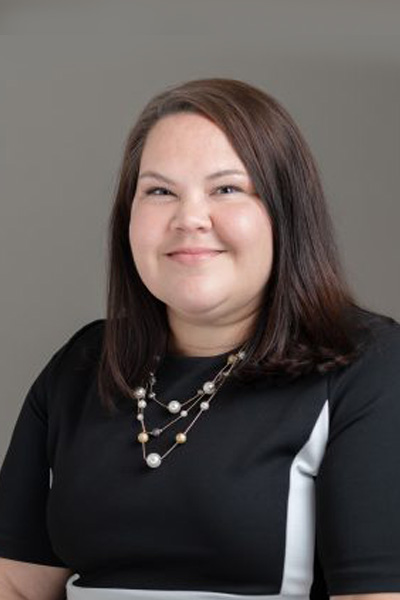 AMY OJEIFO
CARE AMBASSADOR TEAM MANAGER

JODIE Stocksdale
Administrative Assistant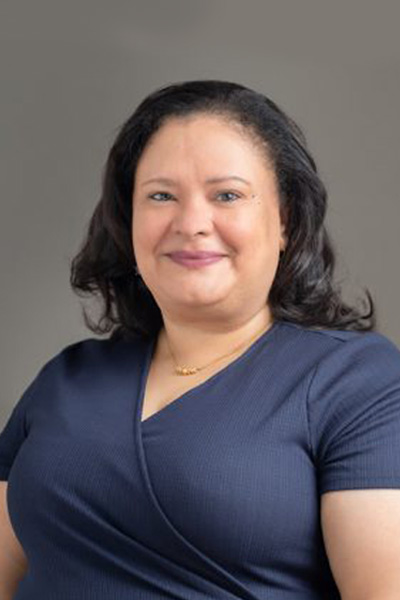 JOSIANE LOLAGNE LEON
CASE COORDINATOR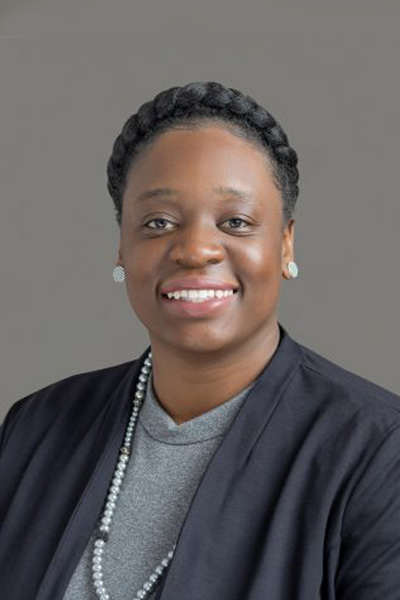 MIRRIENE BROWN
CARE AMBASSADOR
Montcordia's Advisory Board, also known as the "Navigation Panel" is comprised of leading professionals in various disciplines, who are renowned for their expertise in issues facing aging seniors and their families. They provide a sounding board, professional guidance, and ensure that the services offered by Montcordia are outstanding and best-in-class.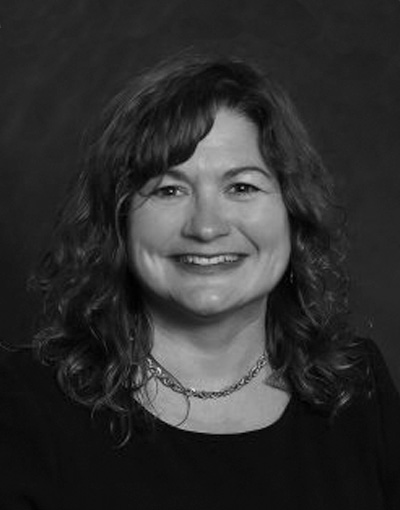 JENNIFER FITZPATRICK
LCSW-C, CSP & AUTHOR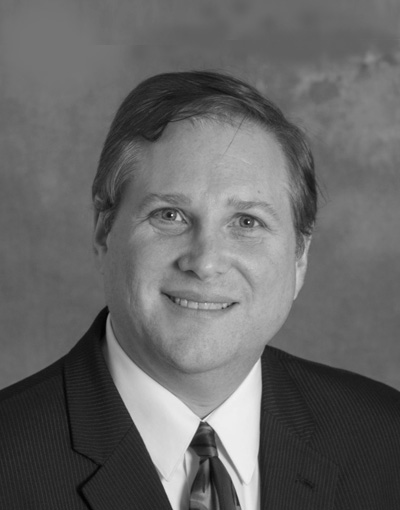 DR. MATTHEW MINTZ, M.D.
FACP, INTERNIST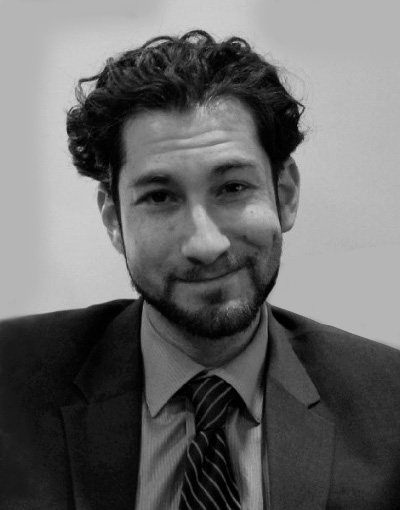 DR. NICHOLAS SCHOR, M.D.
Geriatric PSYCHIATRIST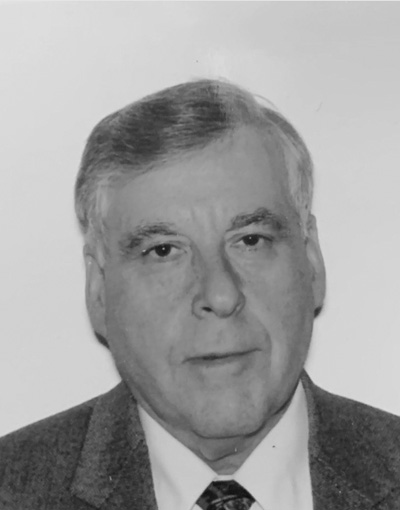 ART LAPPEN, J.D.
ELDER LAW ATTORNEY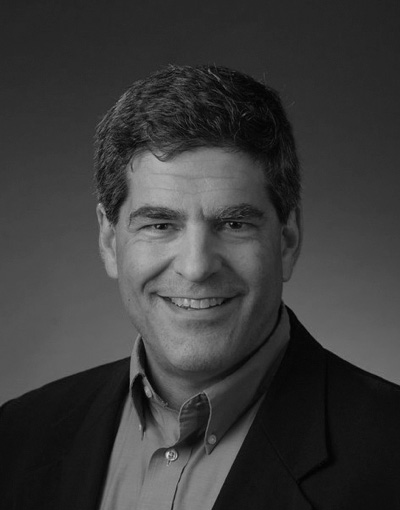 MARK JANKOWSKI
PRESIDENT, AMPEDLEARNING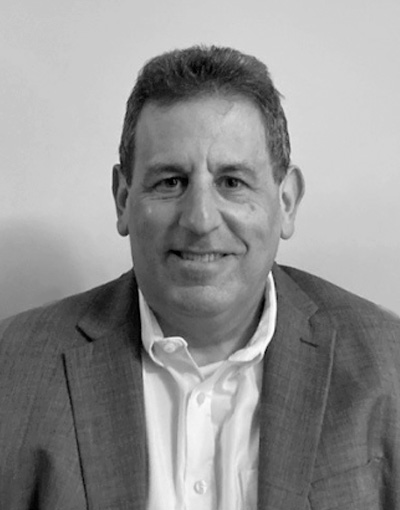 REUBEN ROSENFELD
Executive Director, North Oaks CCRC
Schedule a complimentary consultation today 240-332-8175.