Montcordia's mission is to deliver a superior level of highly customized, comprehensive care that's founded on trust and professionalism.
It is our vision to connect aging adults with highly trained, deeply vetted Care Partners who take a long-term, holistic approach to care so that our clients can age at home in comfort, style, and with full dignity.
Every member of the Montcordia Care Team is guided by our core values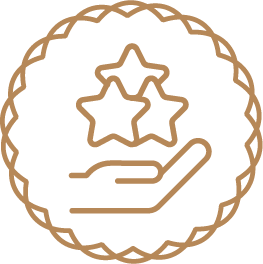 Exclusive
Our actions, people, and processes meet the highest standards, because our clients are entitled to exceptional treatment by world-class professionals.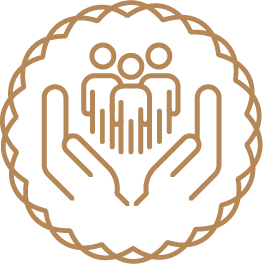 Inclusive
Our team of professionals is highly vetted for experience, credentials, and stellar referrals. With professionalism and excellence as our guiding standard, staff selection is equally inclusive, regardless of age, race, religion or sexual orientation.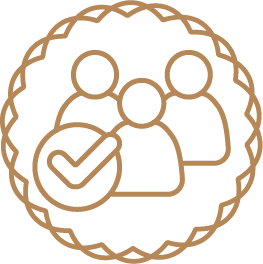 Dedicated
We are wholly committed to our clients' wellbeing, to protecting their interests, and to maintaining our reputation for excellence.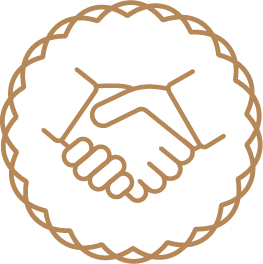 Trustworthy
We are worthy of the confidence our clients and their families place in us, as we strive to make healthy, independent, comfortable aging at home a reality for every individual.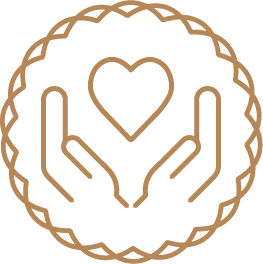 Caring
We want the very best for our clients. We will be there each step of the way with compassionate support to help our clients continue to live independently. We have chosen this work because we believe our clients deserve our best.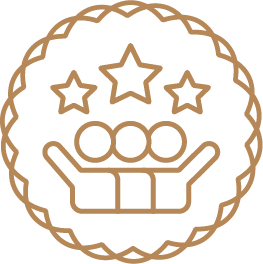 Expert
We subscribe to the highest standards of excellence in care. We build upon our professional expertise with ongoing training, supervision that emphasizes continuous improvement, and regular client feedback cycles.